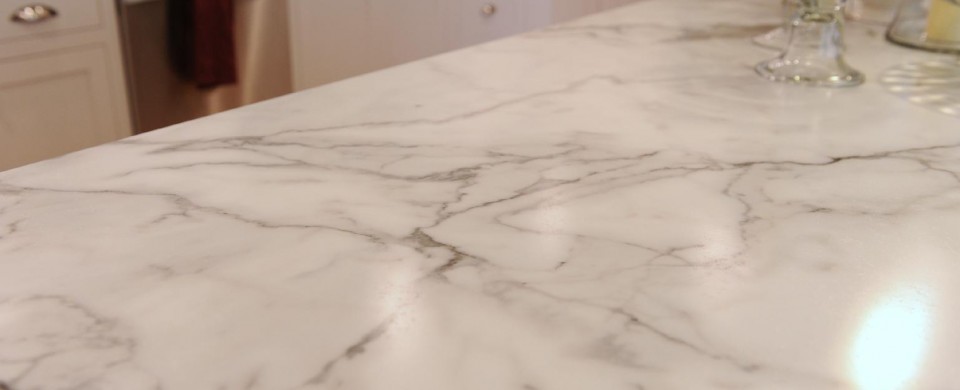 Laminate is a popular , budget friendly option for kitchen countertops made by bonding a thin layer of hard plastic to a subsurface, usually particleboard.
Laminate is one of the least expensive kitchen countertop materials. As a result, it may be the perfect choice for a budget kitchen remodel. Also, because of its low cost, laminate is a great option for serial kitchen remodelers who enjoy giving the kitchen a new look every few years.
One of the biggest advantages of laminate is the vast array of choices. Laminate comes in hundreds of colors, patterns and textures, ranging from solid colors to patterns that mimic marble, stone, hardwoods and more.
Laminate kitchen countertops are so easy to install that many can do the job themselves. Also, laminate countertops are easy to replace, whether you install new ones or simply apply new laminate to the existing surface.
Keeping laminate kitchen countertops clean is as easy as wiping up spills with a damp cloth and using mild soap and water or all-purpose cleaner for more thorough cleaning and disinfecting.